TFMB Sweets & SAVORY AWESOMENESS!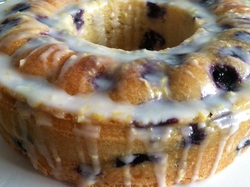 TFMB SWEETS & SAVORIES

At The Farm Market Bakery, we make classic American baked goods fresh from scratch with the finest ingredients. TFMB never uses preservatives or artificial flavoring/colors and we source eggs, meats and seasonal fruits and vegetables from local farms. Every market we bring an array of delicious scones, cookies, pies and cakes as well as gluten free options. Check out our website to see the seasonal flavors of the week and holiday offerings!
---